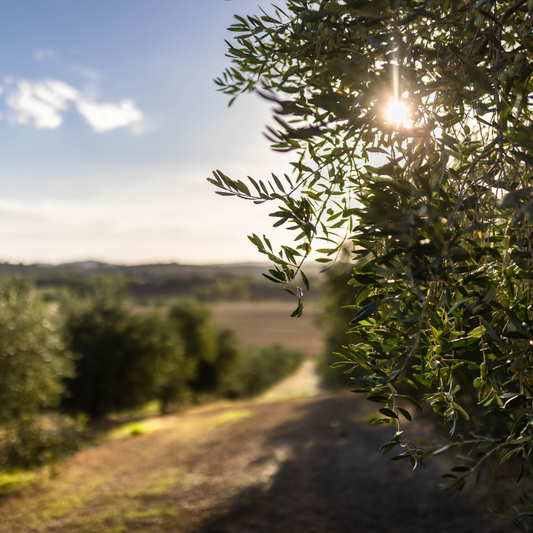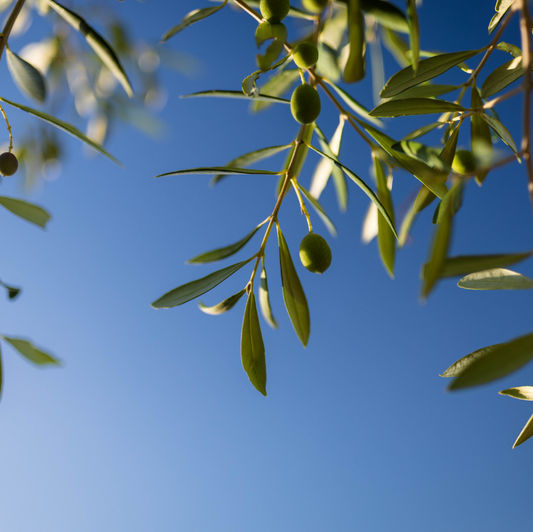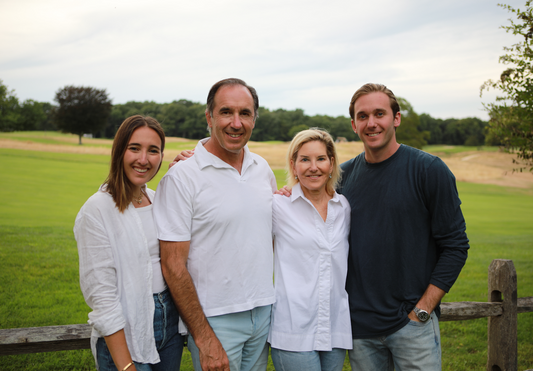 The story of our dad's journey from Italy to America has been etched in our memories forever. It's a journey that we cherish, because of its courage, brazenness, and spontaneity. It has gifted us lessons about life and, what it means to be happy. 
The truth is, our Dad never intended to leave Italy. He loved his family, his friends, and his hometown. But he was always a boy with a desire to see what else was out there.
At 20, he booked a round-trip ticket to Tahiti. It was there, at a bar on the beach many thousands of miles away from home, that he met the love of his life and the woman who would become our mother. Instead of returning to Italy, our father chose a different path, a different land, and love. 
So, what does this have to do with olive oil? Well, after nearly 40 years away, our father and mother purchased a home in southern Tuscany, not far from where he was raised. It rests on top of a hill surrounded by fresh fruit trees, overlooking an olive grove. There are nearly 2,000 olive trees and when he walks among them, his face lights up: he's home.
Lucesca olive oil is a gift from our family to yours, to honor the boy who set his sights on the world and found it. It reminds us, with every drop, that even when a return feels impossible, you can always find your way back home.
HOW OUR OLIVE OIL IS MADE
"Il raccolto" is Italian for "harvest season." A day in our grove looks a little like this...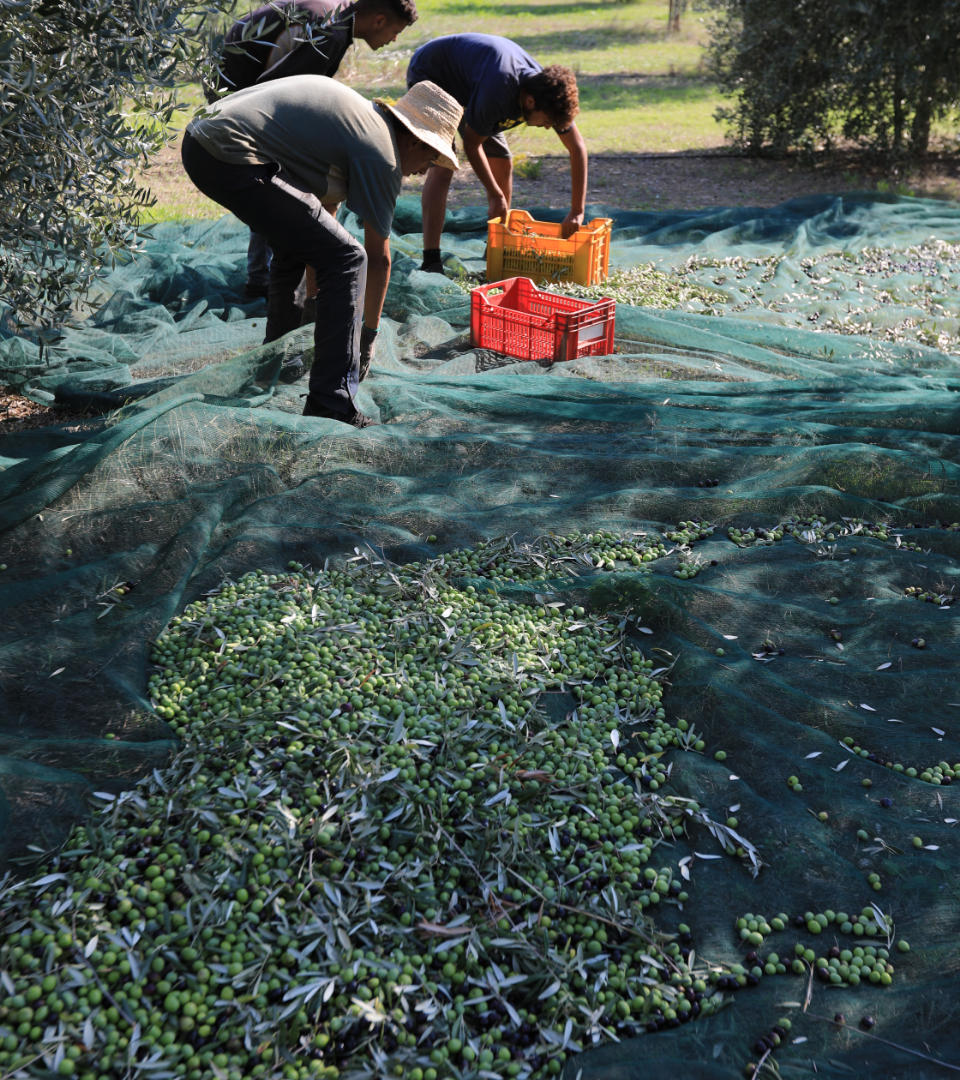 Step 1
The olives are carefully picked by hand. Only the best are selected and held in large nets.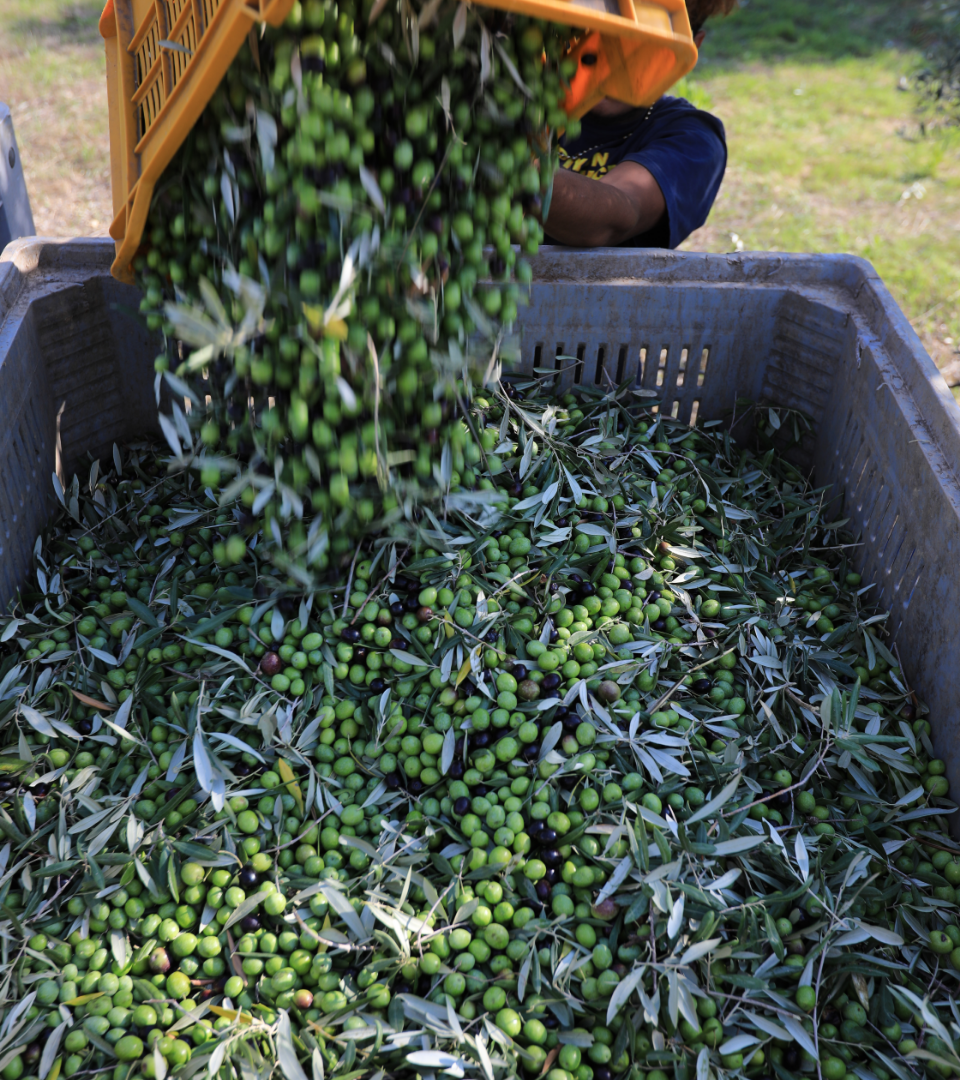 Step 2
The olives are then transferred into bins to be taken to the press just down the road from our house.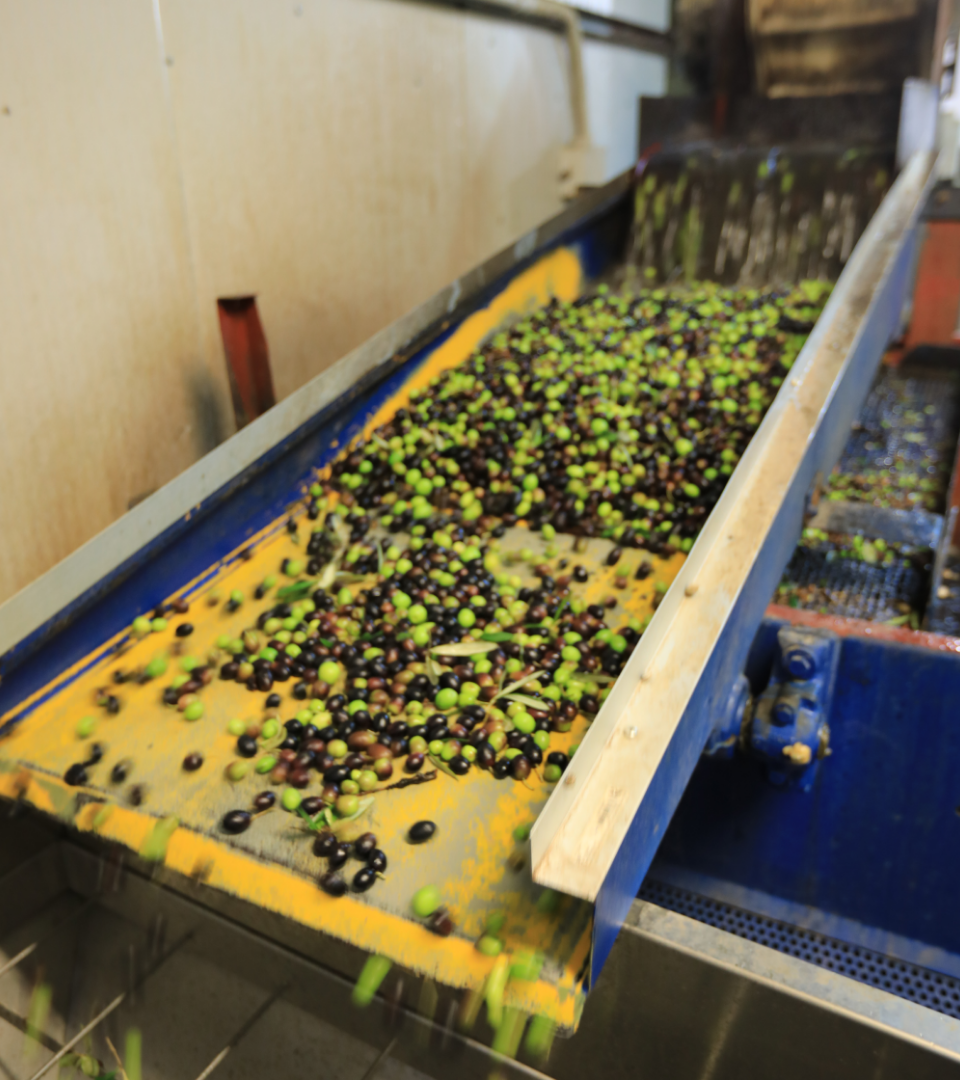 Step 3
Once they arrive at the press, the olives are cleaned multiple times to separate the leaves from the fruit.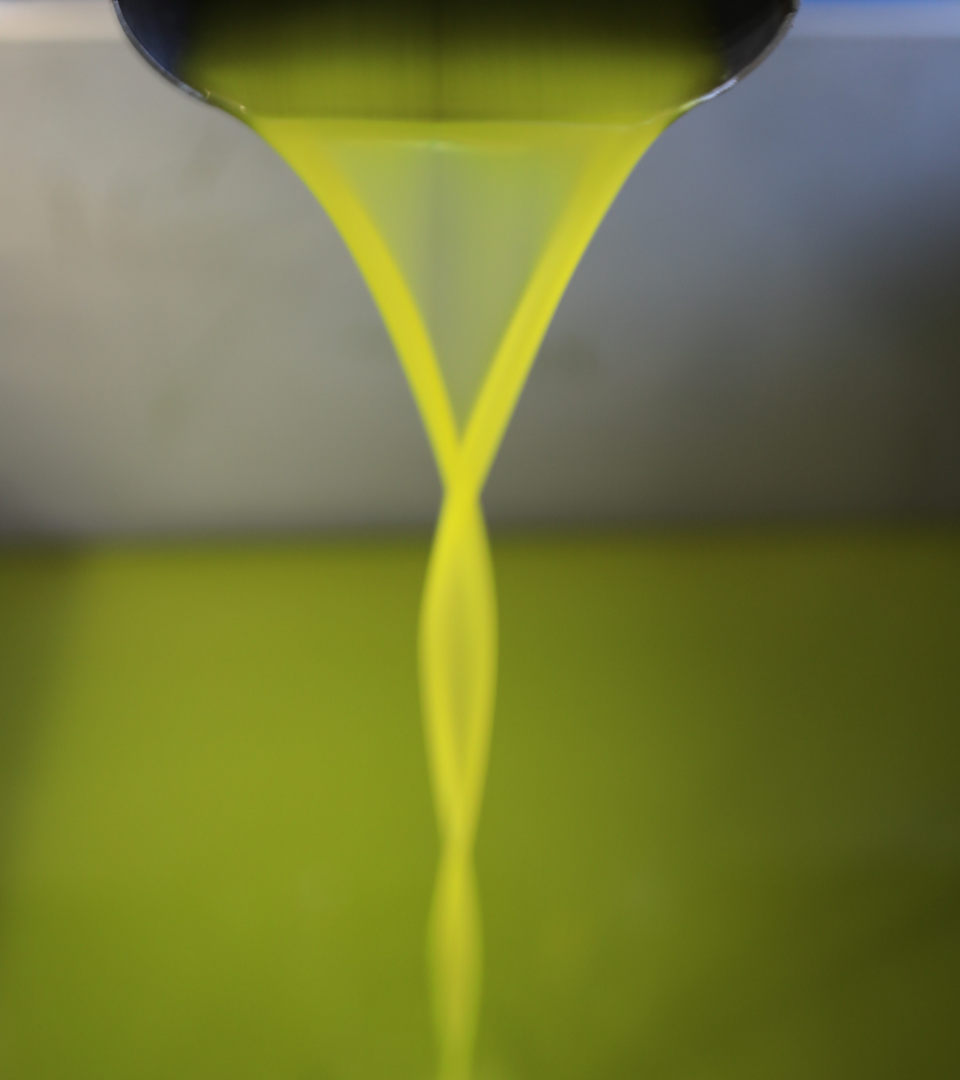 Step 4
The olives are crushed into a paste that is warmed until the water and oil found in the fruit begin to separate.
This all happens the same day the olives are picked off the trees to guarantee freshness.